Our solution for digital inventory management.
More
inventory management

with less effort.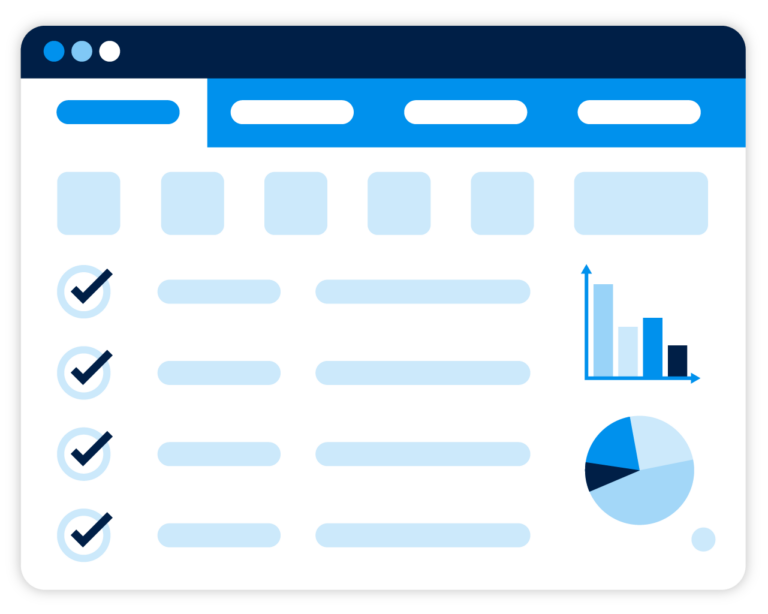 Inventories of all kinds, depreciable assets, low-value assets, equipment – they all love INVENTIRE.
Why? Because they don't get lost!
INVENTIRE supports one of the central processes in your company as a standalone solution or with interfaces to your fixed asset accounting, equipment management, your IT systems, etc.
The central component of the overall system is the software INVENTIRE, which, among other things, enables data exchange with your accounting system.
INVENTIRE is capable of supporting multiple users and can be implemented in your network, locally, or as a browser-based web solution. The data can be permanently managed within INVENTIRE or synchronized with your accounting system. If you also want to synchronize data with a third-party system, no problem, INVENTIRE is also well suited for this purpose.
INVENTIRE is available in the flavors of Windows, macOS, and Linux.
More than
0
Mio inventories managed.
million inventories managed.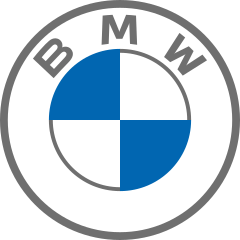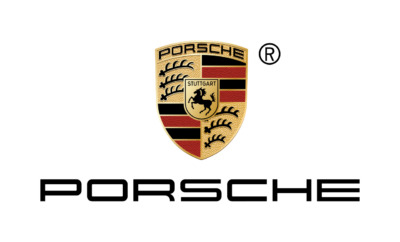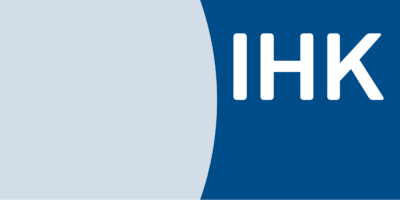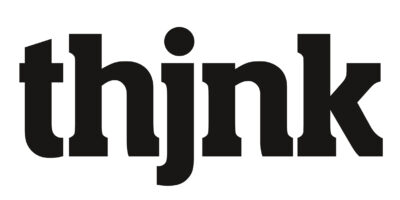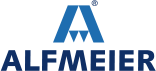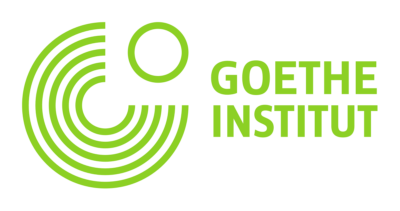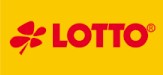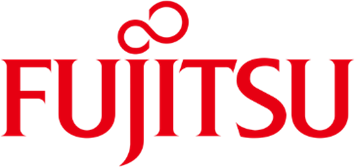 Do you want it to be easier?
Simply contact us. We will gladly send you more information, arrange a free web presentation, or provide you with a demo version of the INVENTIRE inventory software.
Asset inventory is a systematic process of recording and verifying ...
Do you need help with inventory management?
In addition to the INVENTIRE inventory software, we also offer inventory management services.
Simply contact us!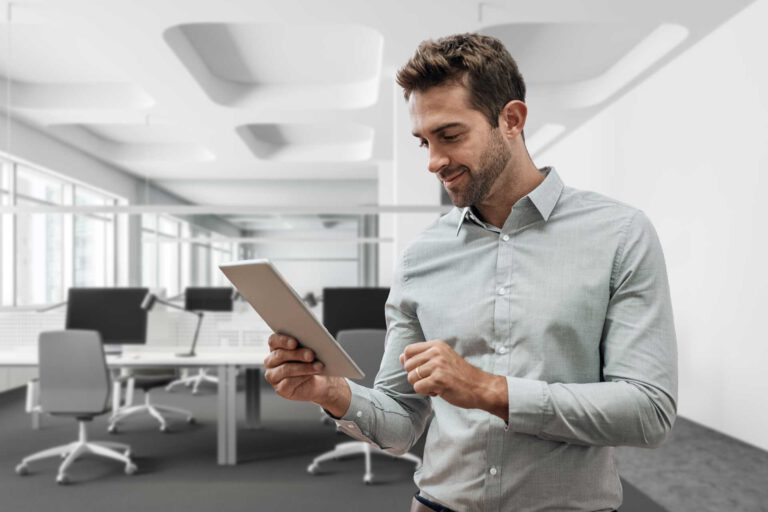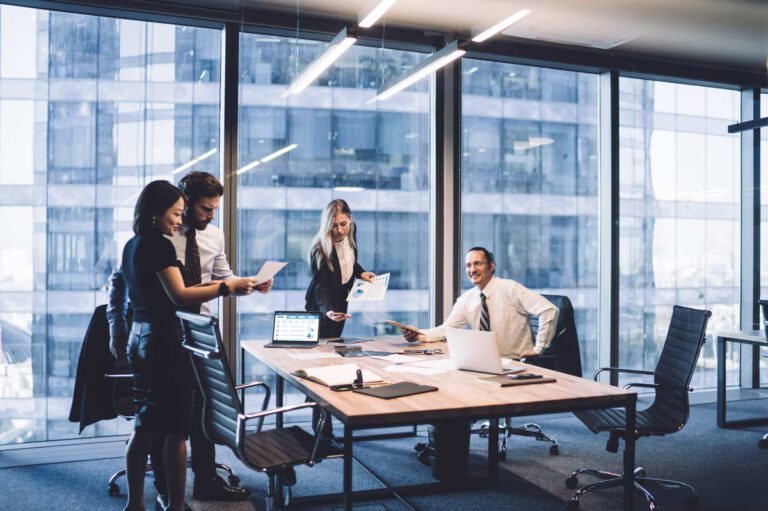 Inventory systems only from the inventor. Since 1996, we have successfully installed over 10,000 systems in this field. Upon request, we can provide you with reference customers in your region.
Our core competency lies in the self-developed INVENTIRE inventory software, which we continually develop together with our customers.
With INVENTIRE as inventory software, we serve companies from all industries in the public and private sectors.
We support our customers from process consulting, selection of system components to the system integration of the inventory software.
If necessary, we also support inventory management through experienced personnel.
Do you have questions about digital inventory management, our prices, planning and conducting asset inventories, or implementing inventory software?
Let us present INVENTIRE to you in a live demo. Simply arrange an appointment.